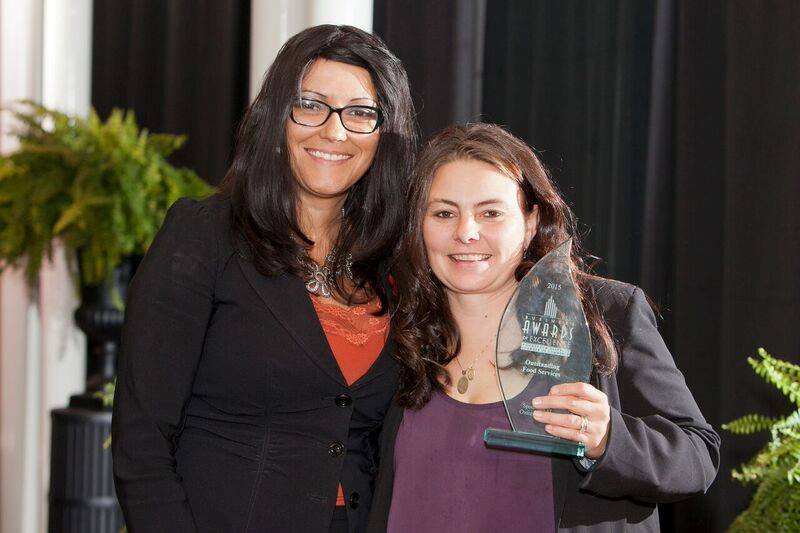 2015 Outstanding Food Service Award!
Panino's named the recipient of the 2015 Outstanding Food Service Award at the Woodstock Business Awards of Excellence presented by the Woodstock Chamber of Commerce!
The Taste Of Quality
We offer the freshest cut vegetables, flavourful artisan bread, your choice of deli or slow-roasted meats, and specialty sauces to make each and every one of our sandwiches just the way you'd like it for your wedding, business meeting or office party.
Start by choosing your fresh bread, maybe Ciabatta, Focaccia or Sour Dough. Next, choose your meat. We offer everything from Chicken, Pulled Pork, Montreal Smoked Meat and Steak just to name a few. Top it with your favourite fresh-cut veggies, and choose your favourite sauce. If you like a bit of zing, try Taquila Lime or our popular Hot Pepper Sauce. For something diverse and authentic, try our Guacamole or Chimichurri, or for something completely unique, our homemade Panino's Hummus or Panino's Salsa.
Complete your meal with a side dish: Ceaser, Garden, Mandarin, Spinach or Crab Salad, or our Fresh Daily Soup. In the mood for something different? Choose any of our toppings and build your own pasta!
Click here to see our Full Takeout Menu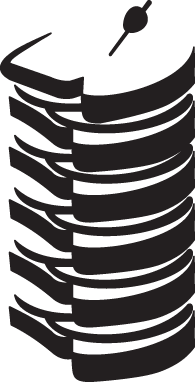 For Birthday Parties, Anniversaries, Showers, Weddings, and Special Occasions, Paninos staff will be more than happy to assist you in planning the meal requirements of your event to ensure success for you and your guests.  We happily cater parties from 5 to 500 guests and anywhere in between. 
We offer Sandwich and Wrap trays, Sushi, Brunch, Salads and Desserts, just to name a few options.
Ask about our Business and Executive lunch options, as well as our Specialty hot lunches.